We have designed and developed audio products for leading brands and artists for over 15 years.
Crafting the perfect headphones is no walk in the park. It's a multifaceted and dynamic process that takes numerous stages of research, design, testing, and refinement to achieve a superior sound quality, top-notch noise cancelation, and an ergonomic fit for both your head and ears.
The pursuit of excellence is a daunting task, but the end result is worth the effort. The ultimate aim is to create headphones that not only exude a attractive design but also deliver top-notch noise-canceling features with a feather-light feel, culminating in an all-around delightful experience for the listener. So buckle up, put your headphones on, and let the music take you away on an unparalleled auditory journey.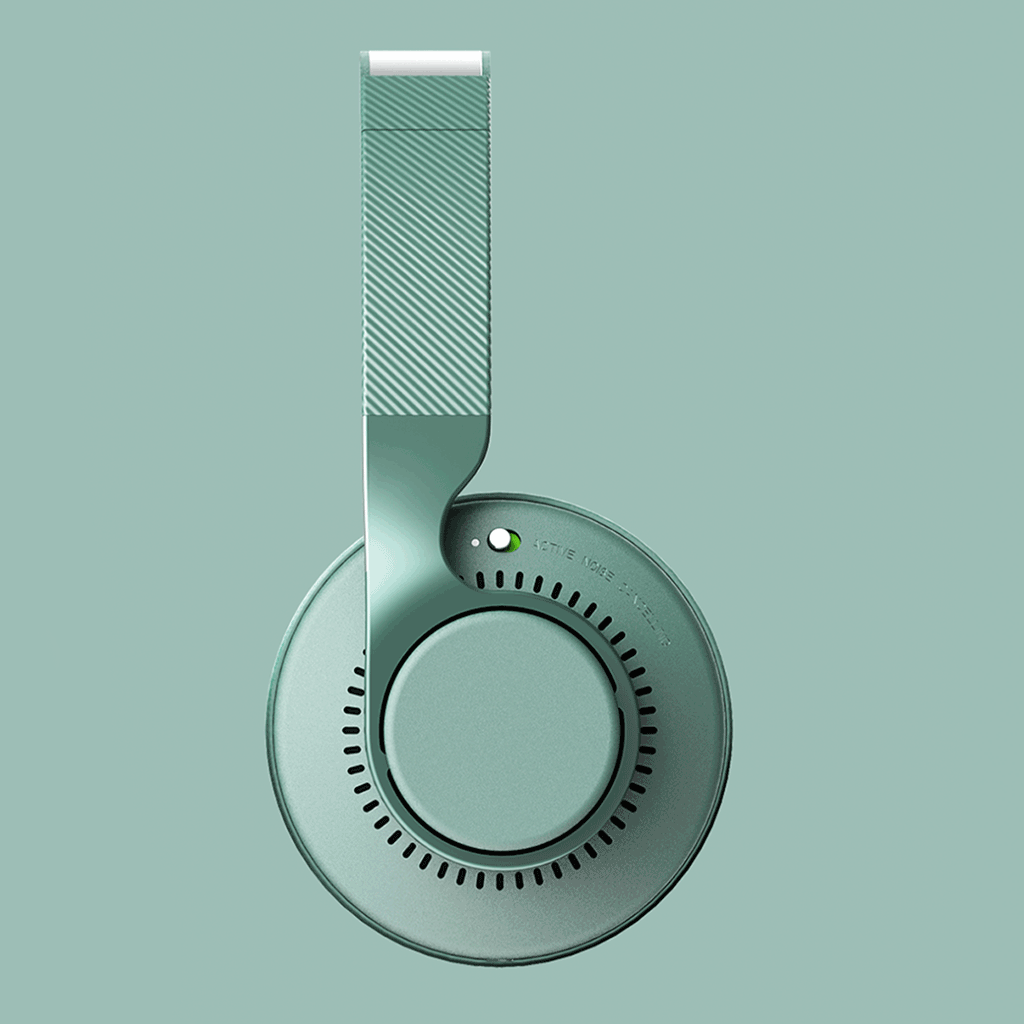 Sync – noise cancel earphones
A very successful design still selling 12 years after it was first designed. The WESC Banjo Headphones deliver rich and deep bass for all genres of
music. These stylish headphones feature a handsfree microphone to answer calls on your smartphone and an in-line remote to control your music.
Light weight 115g, Driver type: 40mm power drivers • 1kHz sensitivity: 110 dB • impedance: 32 Ohms • frequence range: 20-20 000Hz <br>
Buy here!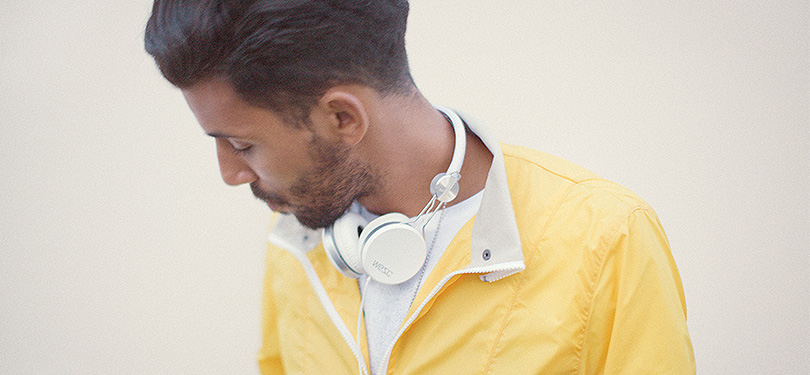 DJ Axwell, Swedish House Maffia
WESC Bassoon DJ Pro Headphones