Industrial Design & Service Design
A product-service hybrid -for connected products and digital solutions.
Many commercial solutions have commonly been a product or a service. Today, in a digital age it is more likely to be a combination of the two.
We offer a product-service hybrid. A strategic design and innovation service that combine User Research, Service Design, Interaction Design and Industrial Design. A service tailored for connected consumer products and transformative digital solutions.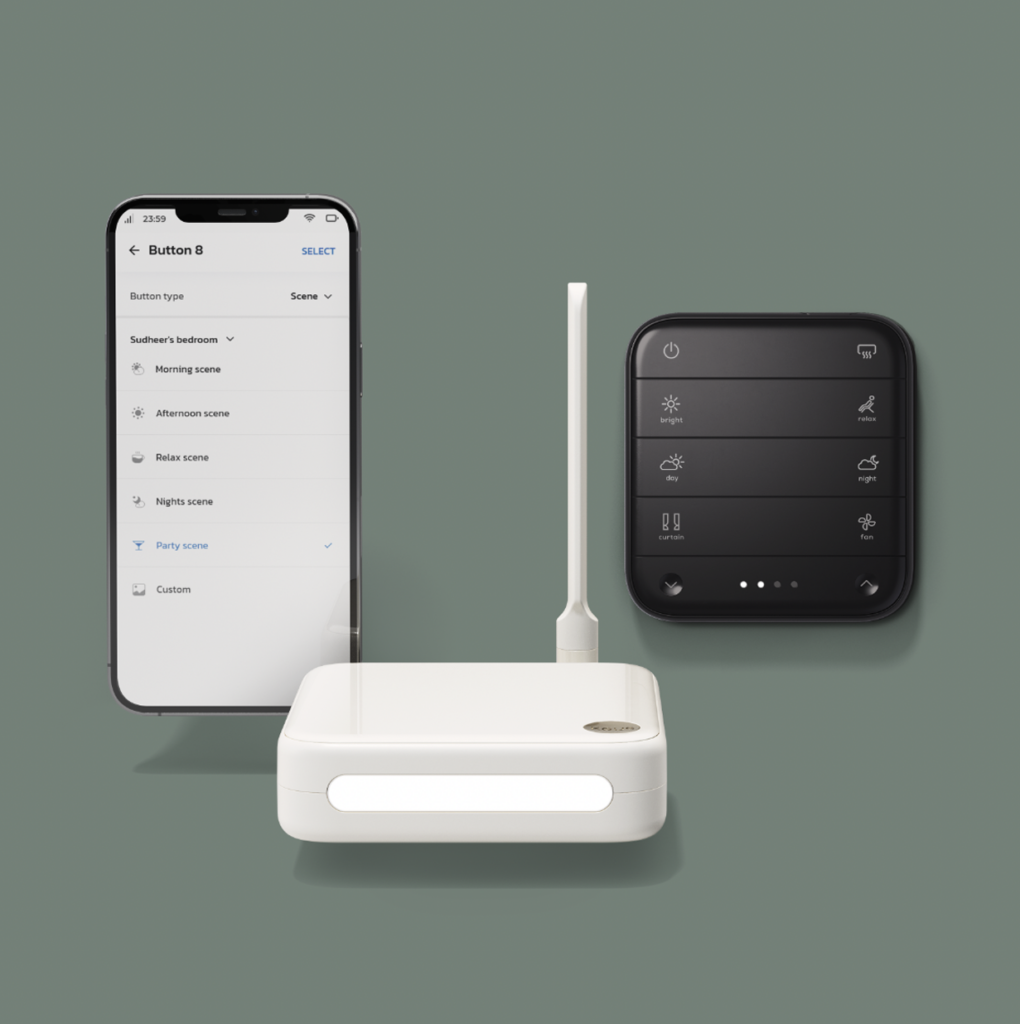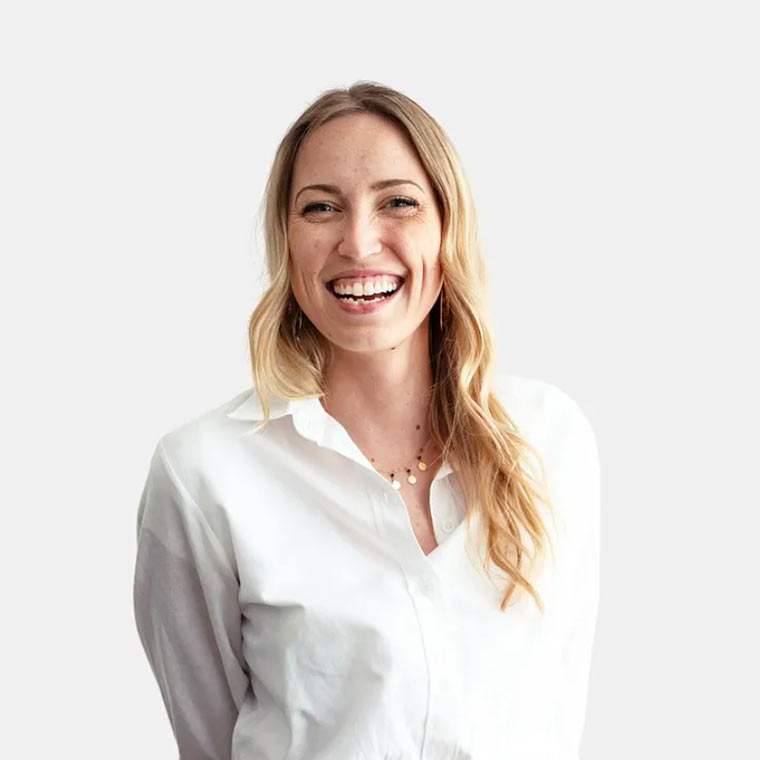 In a digital age where the abundance of choice overwhelms consumers, there are two activities that better than other trigger initial consideration in the consumer journey. Innovation and User Experience have sailed up to become the two most important activities to drive growth and represent primary drivers for differentiation and consumer loyalty in an overall more cost-effective process.
Read More »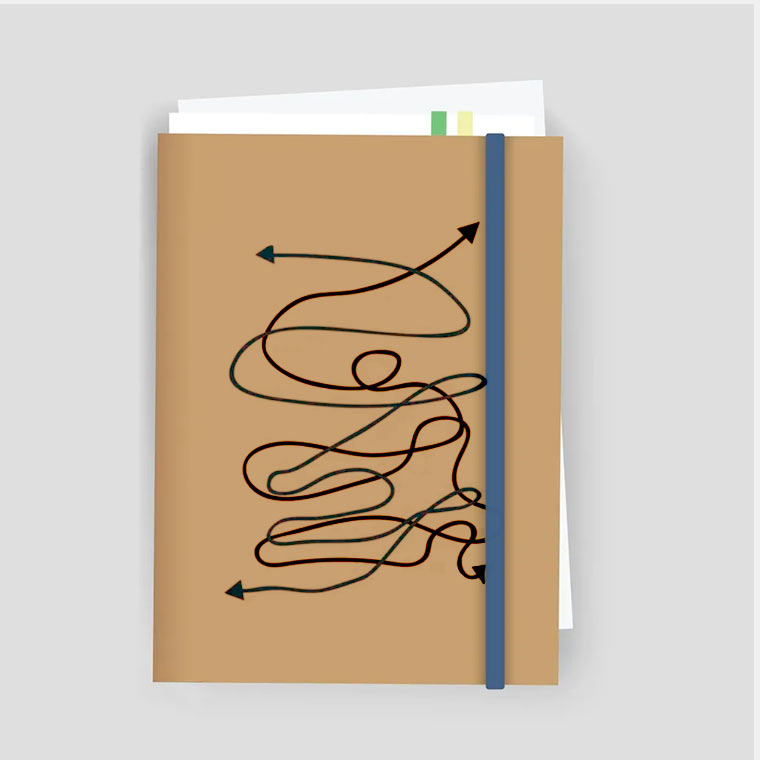 A design brief is something that is vital to any design project and frames the expected delivery. It provides designers with the essential information they will need to reach or even better, exceed clients' expectations. This strategic business insight is what provides the back-bone to design and product development and secures the return on your investment.
Read More »