Strategic design & innovation for connected products and digital services
In the past most commercial solutions have either been a product or a service. Today, it is a seamless combination of the two. 
We offer a strategic design and innovation service tailored for digital services and connected products at the edge of cloud.
Tools, methods, and road maps for navigating a rapidly changing world
Test early, test often. The only reliable way to future-proof new ideas
With Shenzhen in our back, we move fast using a build, test and learn process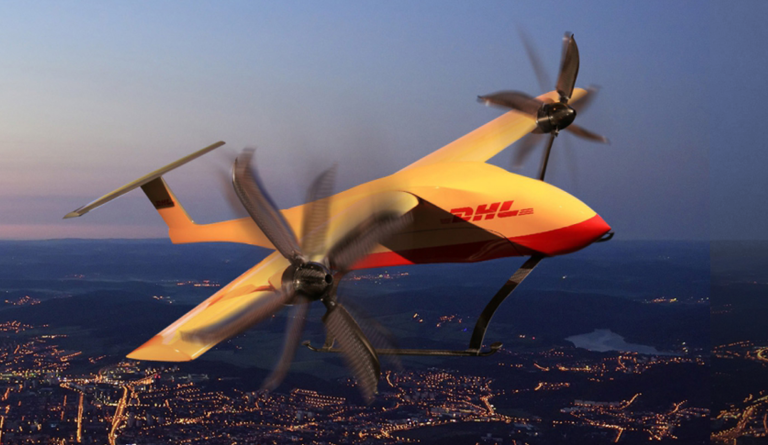 Leading global corporations uses co-creation as a way to generate new business ideas. One way to do this is by inviting customers, employees and start-up teams to join a Customer Innovation Workshops. Together with the company they share and prototype ideas. From this collaboration, a number of new ideas have emerged that we describe here.
READ MORE »
The headphones market is a fascinating place right now. Long gone are the ever tangling wire ball mess. Todays headphones boast a voice-controlled artificially intelligent coach that that track heart rate, heart rate variability, cadence, speed and elevation information, tracked through ai, sophisticates software and sensors. 
READ MORE »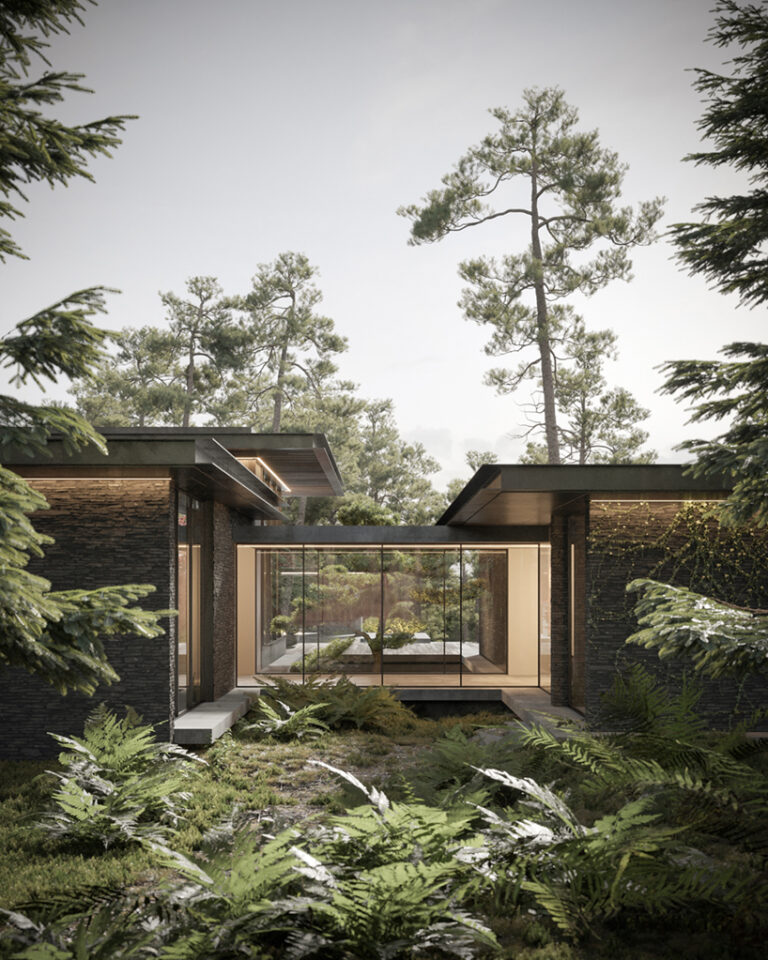 Are you considering how you can lower you carbon footprint? Here are 5 significant improvements homeowners to reduce their carbon footprint. The benefits of reducing your carbon footprint is not just green but includes a significant cost saving over time.
READ MORE »