Industrial Design & Mechanical Engineering
Award-winning
industrial design 
Great benefits of having Industrial design close to production
We work with disruptive teams from all over the world. Together we research, design, prototype and test new and novel solutions. In Hong Kong we benefit form being close to the production hub in Shenzhen. Here our Industrial Design and mechanical engineering teams can better integrate with our clients supply chains. This greatly increase speed and feasibility as we can work directly with suppliers.
We are dedicated to provide a flexible service dedicated for our client operating in China.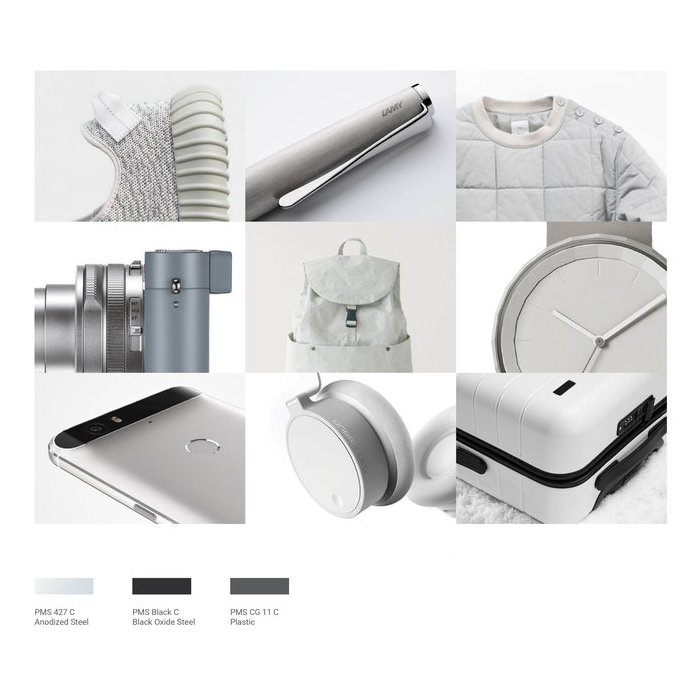 A powerful way of understanding some of the 'soft' elements of the design evaluation and of specifying the stylistic and usage elements of a product. It is also good for team building and encouraging creativity and aligning artistic directions.
Lifestyle board
Mood board
Styling board
Usage board
Our CAD software is used to increase the productivity of the designer, improve the quality of design, improve communications through visualisation and documentation, and to create a database for concepts, prototype development and the testing of ideas.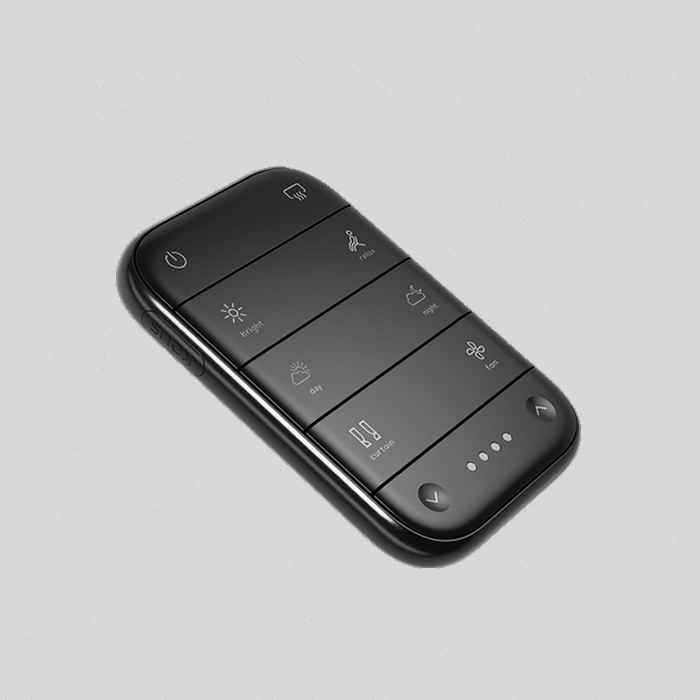 When a concept is still in its early stage, 3D product rendering and animation can be used to create a broader understanding of the idea together with compelling imagery to tell the story to clients and stakeholders.
Later in the project when the design is completed we produce photo realistic  4K renders and animations for websites, hero imagery for packaging and all types of content marketing.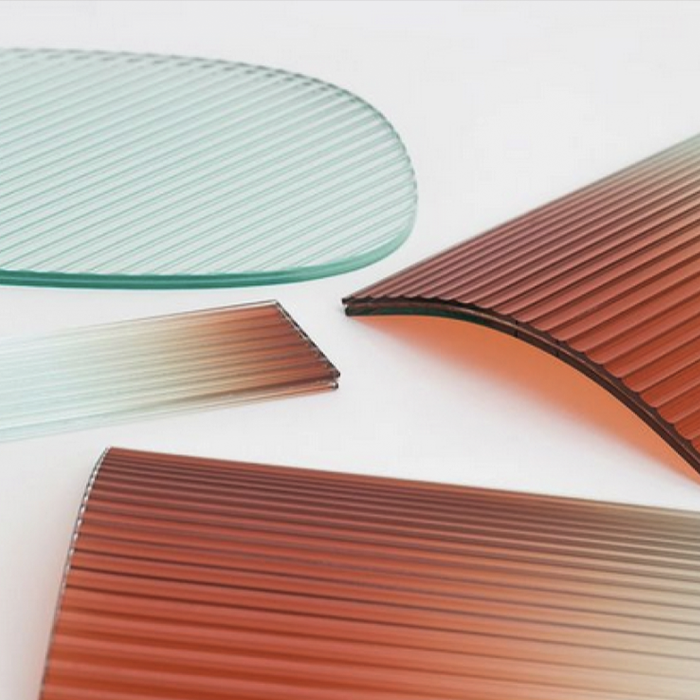 Color, Materials, Finish influences whether a product feels cheap or luxurious; durable or fragile. Beyond look and feel, finish and materials are critical for optimising functional aspects of a product like ergonomics or ability to clean.
It is also an important as a product design goes into full production. CMF with its make-up sheet requirements must be communicated clearly to the manufacturer to preserve original design intent and brand consistency in the final product. 
A prototype is an early sample, model, or release of a product built to test an idea, concept or process.
It is an important part of the design process and helps verify proportions, feasabilty and ergonomics.
We use prototypes to evaluate a new solution and analyse them internally, with stakeholders or users.
Early tests mock-ups – Paper or foam
Refined mock-ups – 3D printed, CNC milling
Cosmeting Prototypes – CMF verification
Working Prototypes – Feasibility testing
Small quantity production – Pilot testing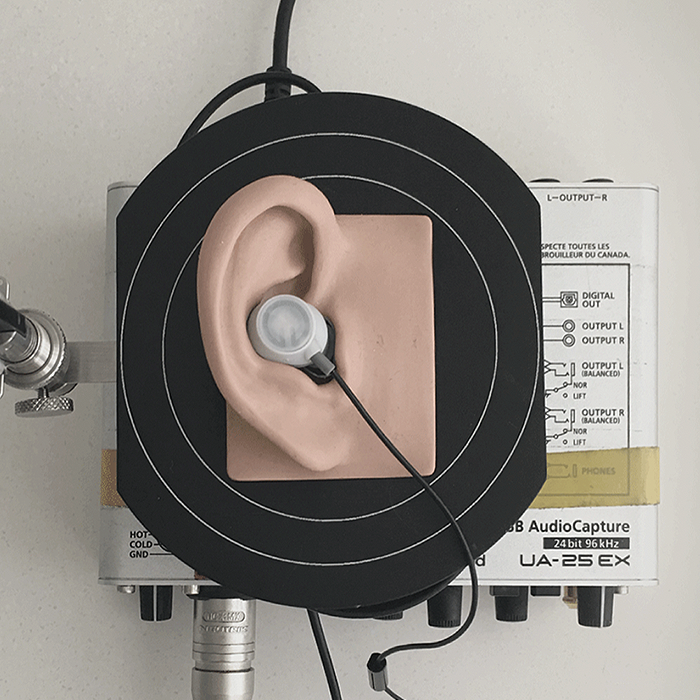 Human factors refer to work environmental, organisational factors, and human and individual characteristics, which influence behaviour at work in a way which can affect health, safety and usability.
Some of the key areas for design includes;
Ergonomics interface
Visualisation and heriachy of data
Customisation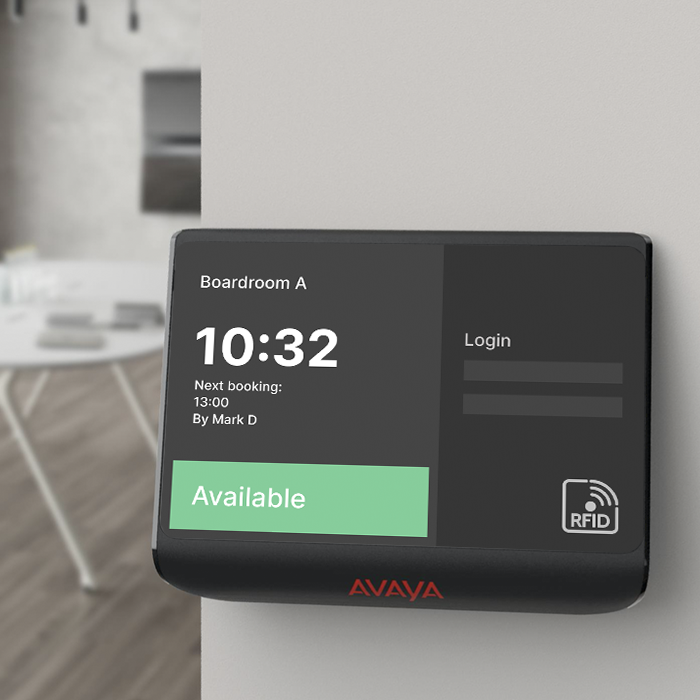 When developing new solutions for the IoT you have to incorporate User Experience testing into your device roadmap. Opting out of this testing can led to extemely expensive failusres.
Interface Design focuses on anticipating what users might need to do and ensuring that the interface has elements that are easy and intuitive to use, understand, and access. UI brings together concepts from interaction design, visual design, and information architecture.
Graphic user interface
Voice commands (siri)
Interactive interface (swipe left, right)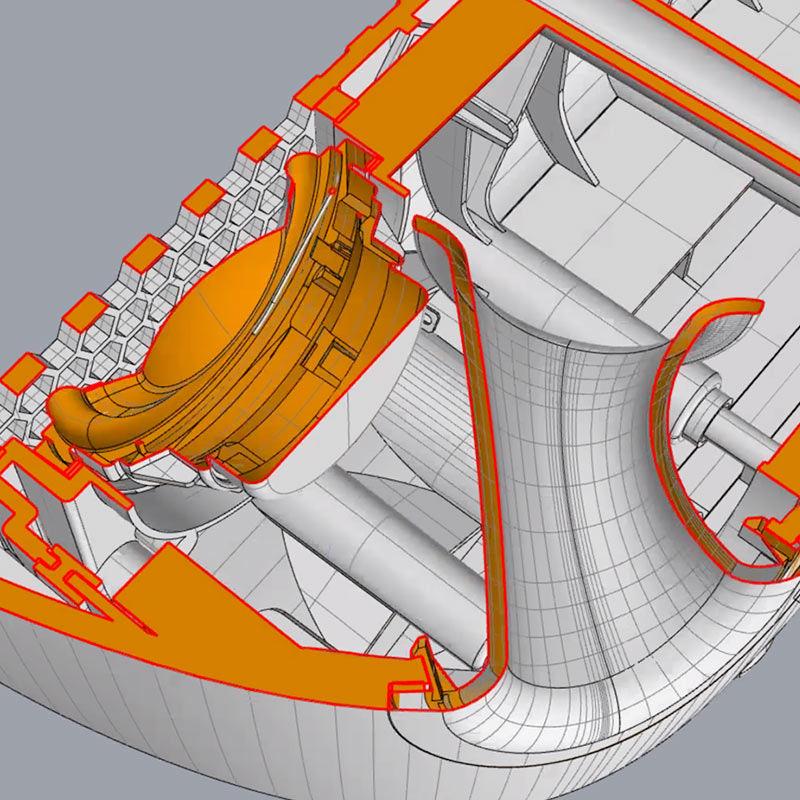 DFMA is the process of designing products for ease of manufacturing. Ideally, DFMA needs to occur early in the design process, well before tooling has begun. Properly-executed DFMA needs to include all the stakeholders — engineers, designers, contract manufacturer, mould builder and material supplier.
3D (DFMA)
2D drawings (CTQ CTF)
CMF / MUS
Part Lists / BOM
Cosmetic Criteria
PVT, DVT, EVT Prototypes
Testing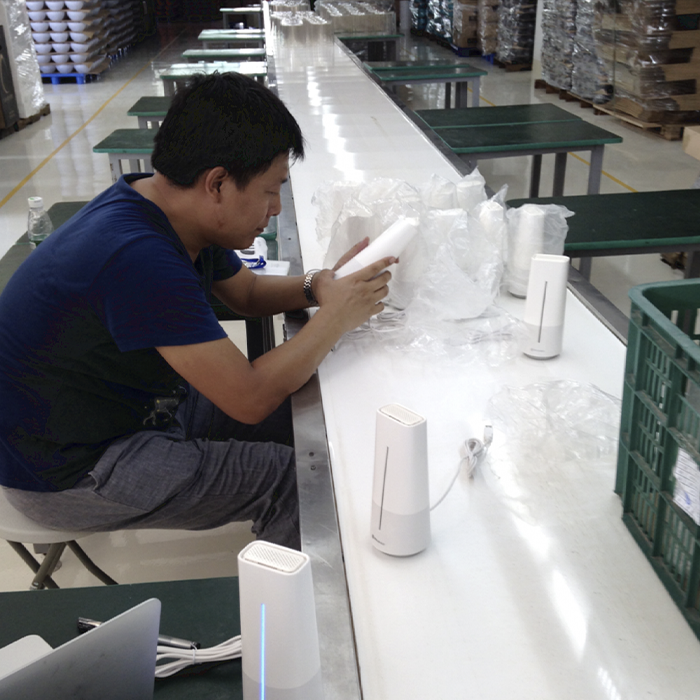 Visual Inspection is the process in the late stages of manufacturing. It involves examining a component or piece of equipment using one's naked eye to look for flaws and imperfections.
Sometimes we use non-specialised inspection equipment like for example a light box with natural uncoloured light used in colour matching.
Quite often, there is no empirical formula for finding defective products or inspecting a piece of equipment.
Colour matching
Golden samples
Visual Inspection