Join us in a deep dive into user behaviours in Indian sub-continent.
To create a seamless user experience, we understood the importance of comprehensively understanding our users' needs, desires, and behaviors. This involved not just the individuals using the product but also all stakeholders involved in the supply chain. With this understanding, we were able to build a solution from the ground up that met the requirements of all users and stakeholders.
Our solution is built on an enhanced Zigbee 3.0 platform that has been specially designed and optimized for the unique conditions and needs of the Indian subcontinent. This ensures that our product functions seamlessly and reliably within the Indian context, providing a tailored experience for our users.
Throughout the development process, we conducted thorough user research using various methods, including field research, in-home interviews, stakeholder mapping, and prioritization. This process was especially fascinating as it allowed us to gain valuable insights into the cultural requirements of the Indian subcontinent.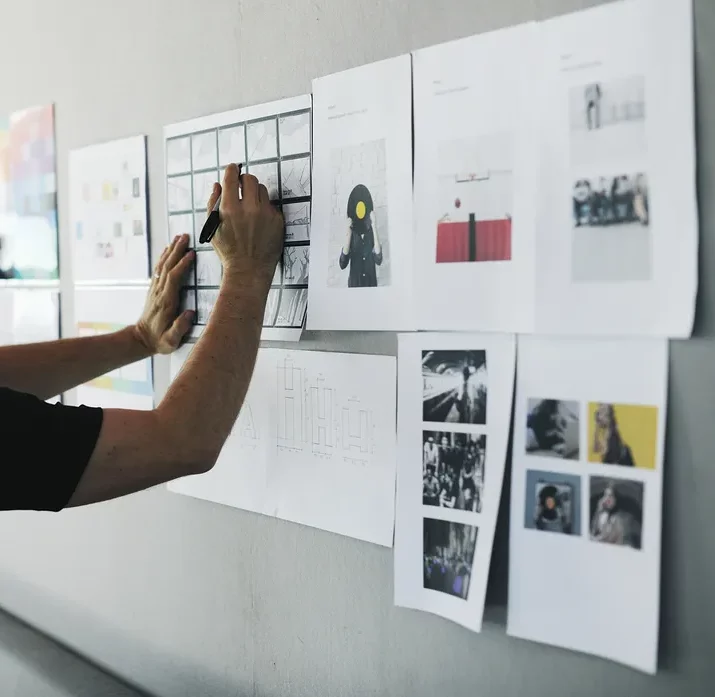 By incorporating these insights into our product design, we are confident that our solution will effectively meet the needs of our users and provide an enhanced user experience. Overall, it has been a fantastic journey for our team, and we are excited to see the positive impact our solution will have on users in the Indian market.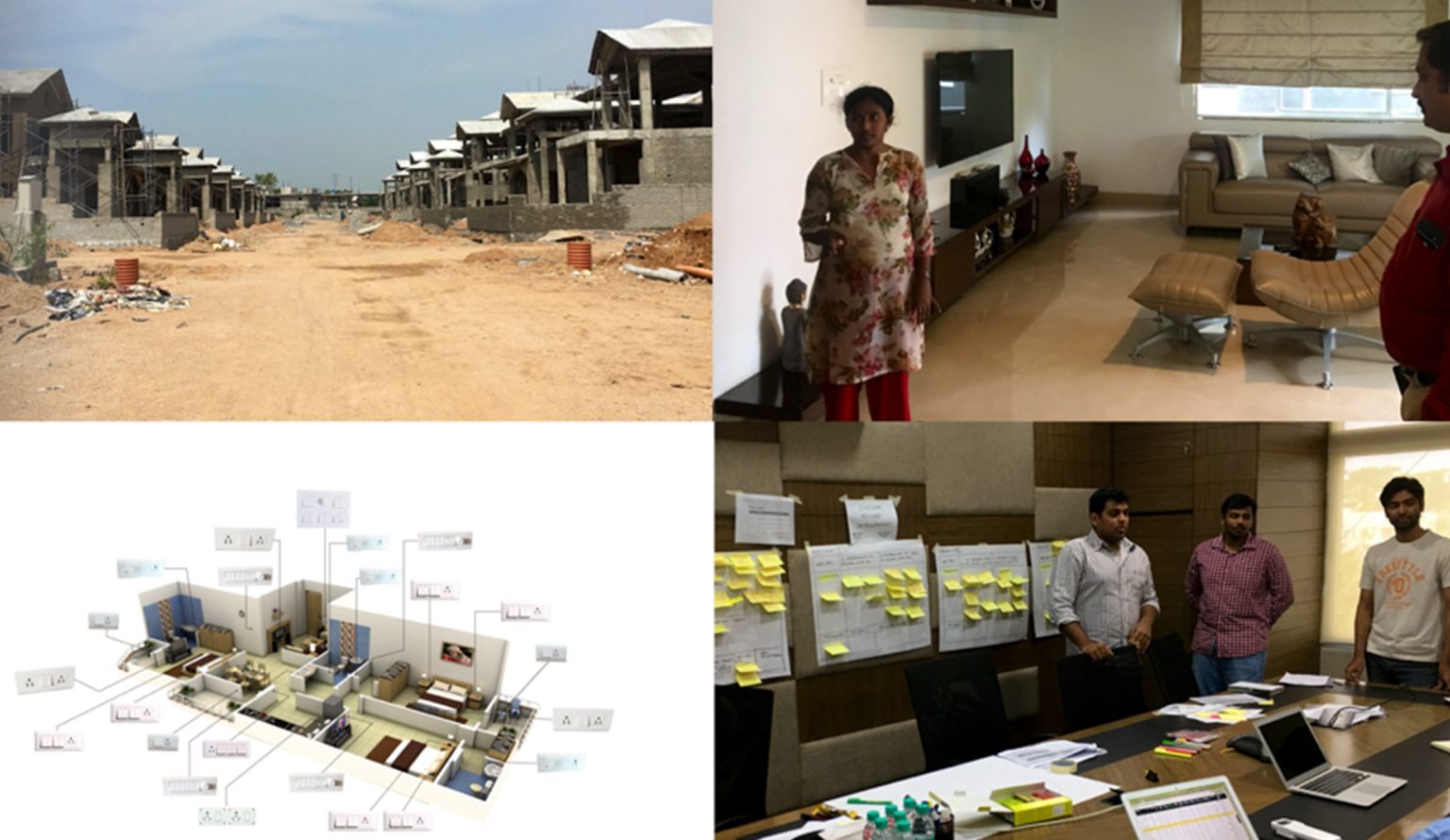 After conducting our research, we discovered a deep and prominent need for a "family proof interface." In India, families often live in multigenerational groups, and many homeowners are hesitant to introduce new technology to the home if not everyone can use it. To address this issue, we worked closely with our users to co-develop an interface that would be inclusive and meet their prioritized needs.
By involving users in the design process, we were able to ensure that our interface and its features were intuitive, accessible, and easy to use for all members of the household, regardless of age or technical expertise. This approach allowed us to create a solution that was tailored to the needs of the Indian market and that addressed the concerns of our users.
Overall, our co-development process resulted in a family proof interface that met the needs of our users and was well-received in the Indian market. By prioritizing inclusivity and involving our users in the design process, we were able to create a product that was not only functional but also accessible to all members of the household.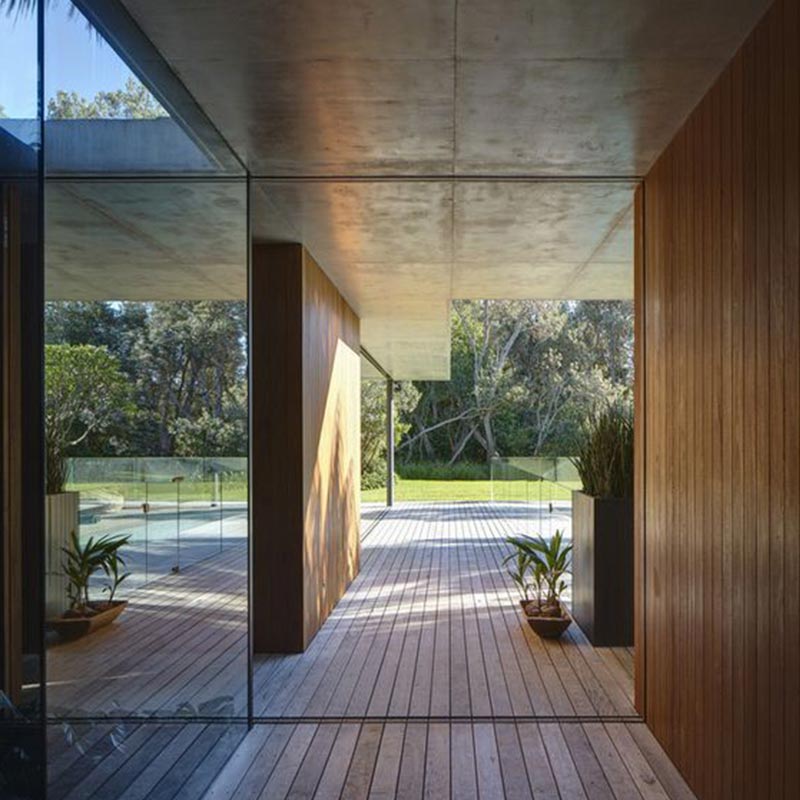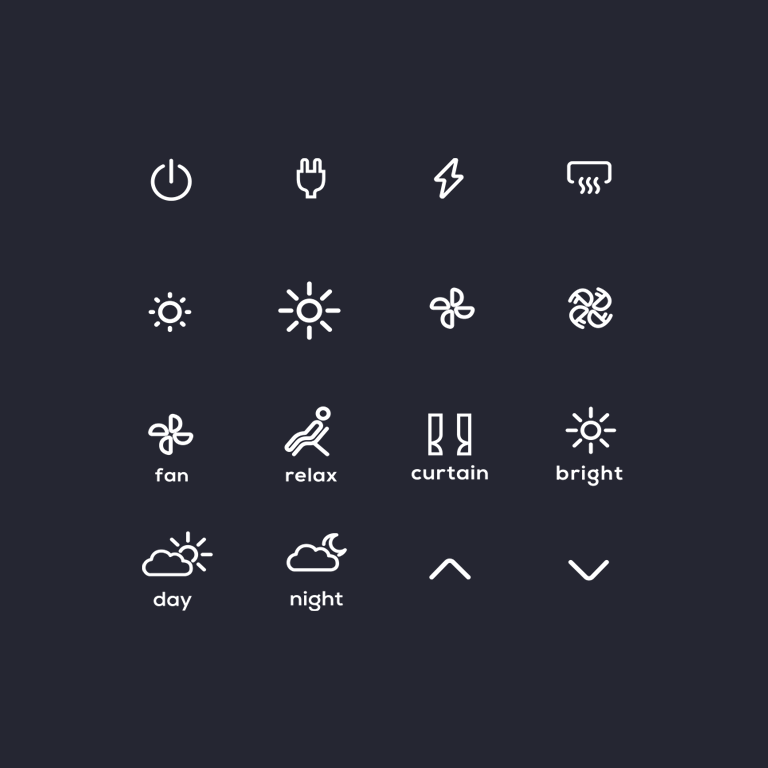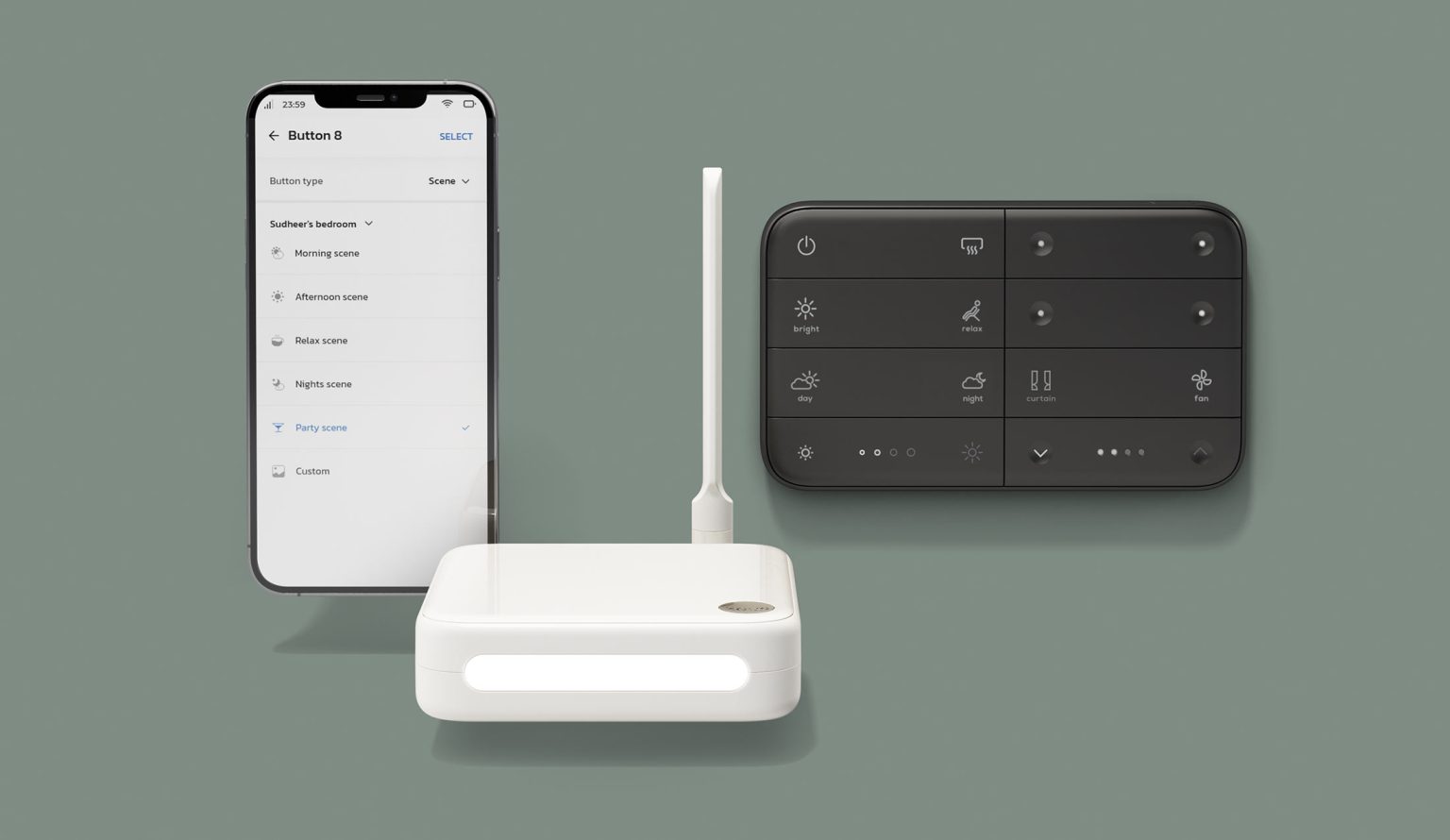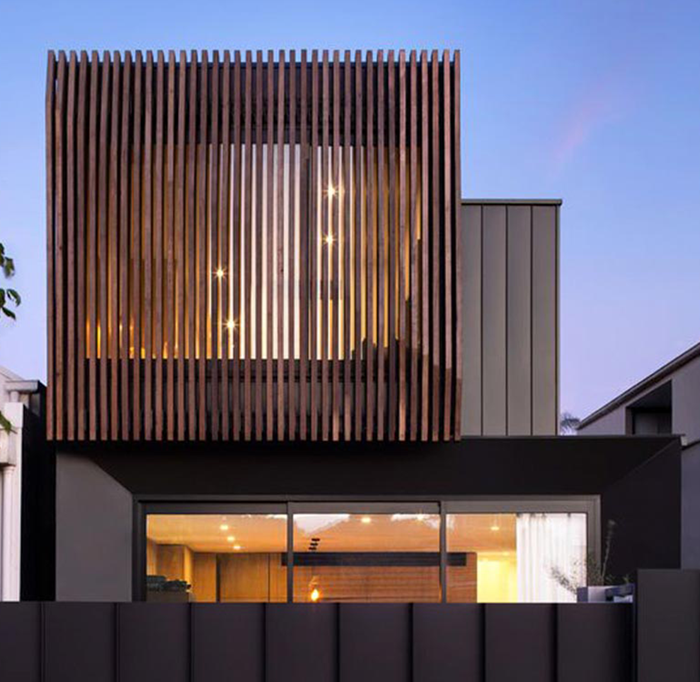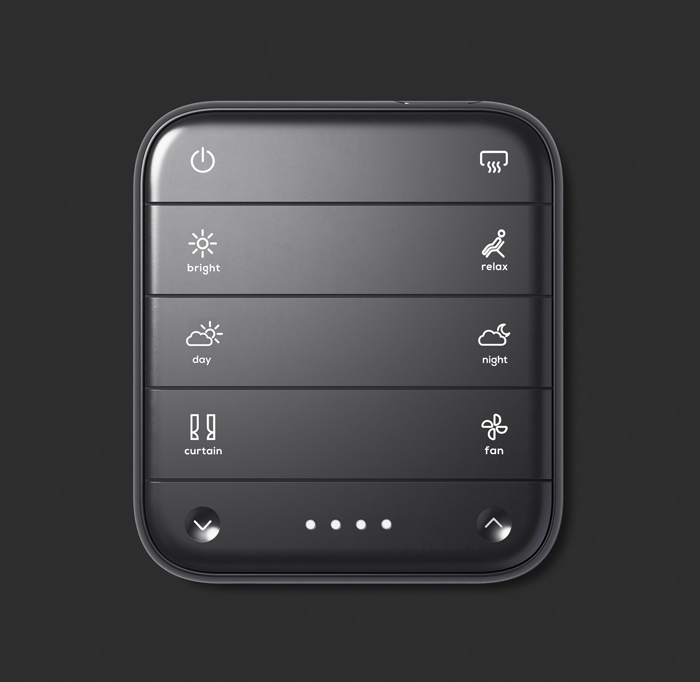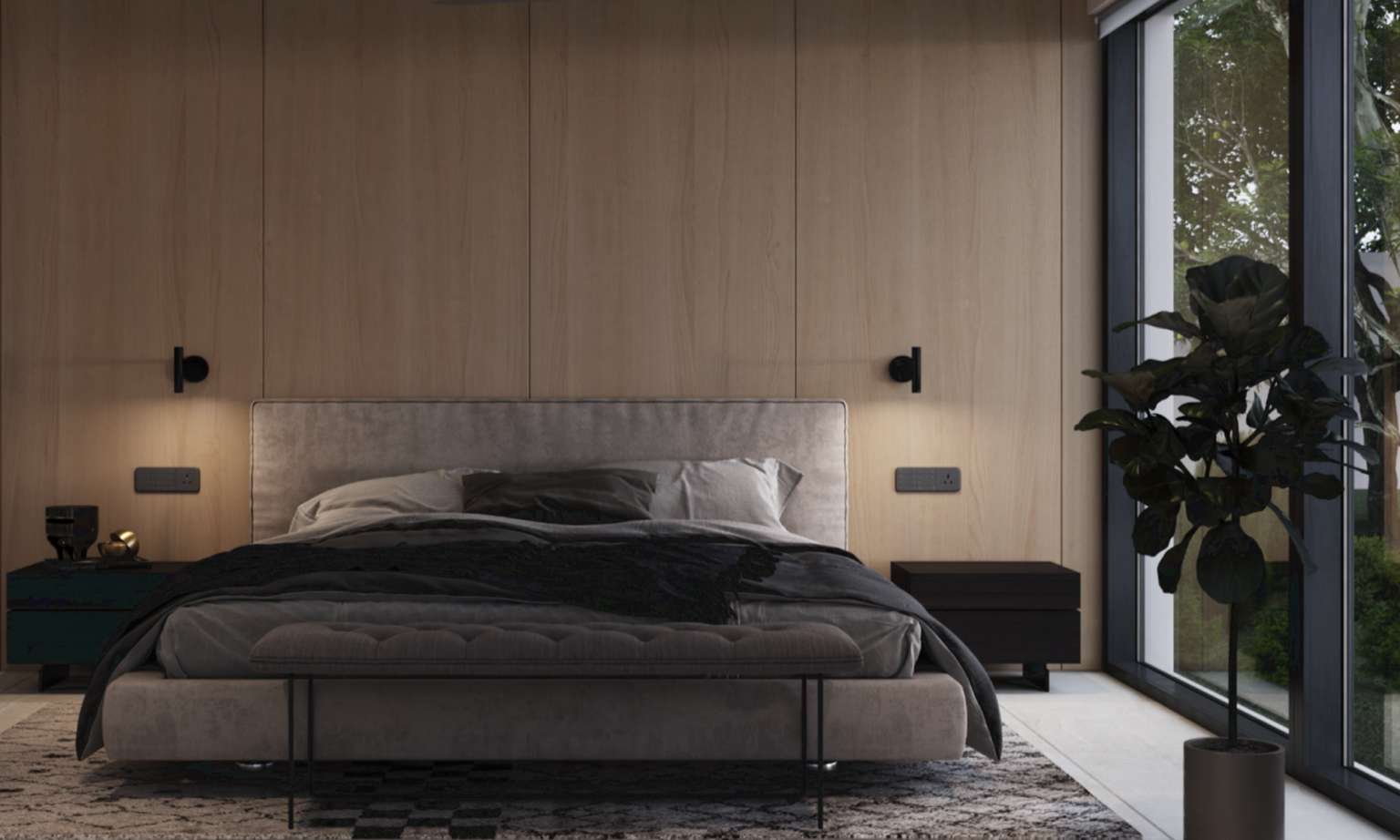 A truly advanced gatekeeper for the smartest of homes. Stores and backs up everything that matters and secure like Fort Knox.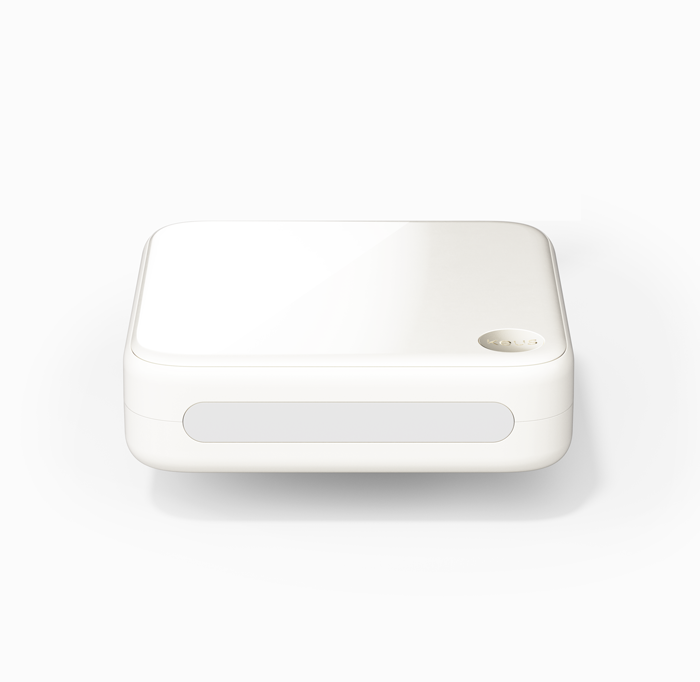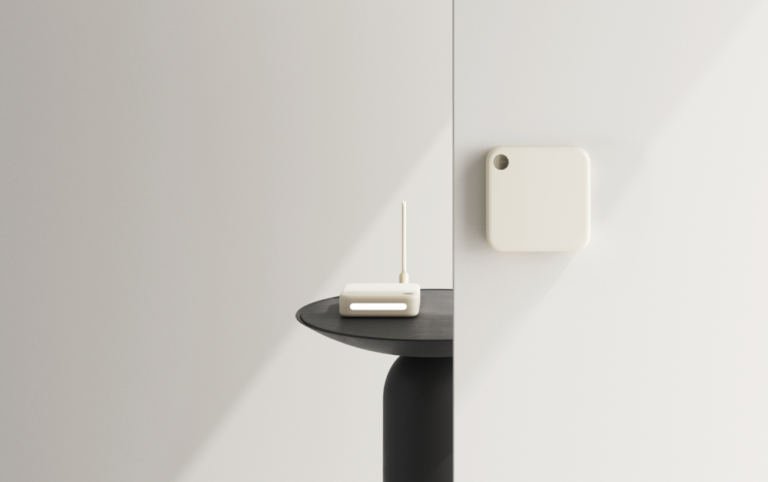 Connects Keus smart home to the internet
Seamless communication with the Keus app.
Proprietary security layers to further enchance

military grade encryption.
Meet the smart remote controlling your home. An exquisitely designed portable room controller. The one touch ambience achieve the perfect mood through the world of scenes