We are delighted about the launch of our long-term client KEUS Smart Home System. The system is based on an enhanced Zigbee 3.0 platform specially designed for Indian needs and conditions. It has been a fantastic journey for us, particularly the user research where we dove into the cultural requirements of the Indian sub-continent via in-home interviews. Absolutely fascinating.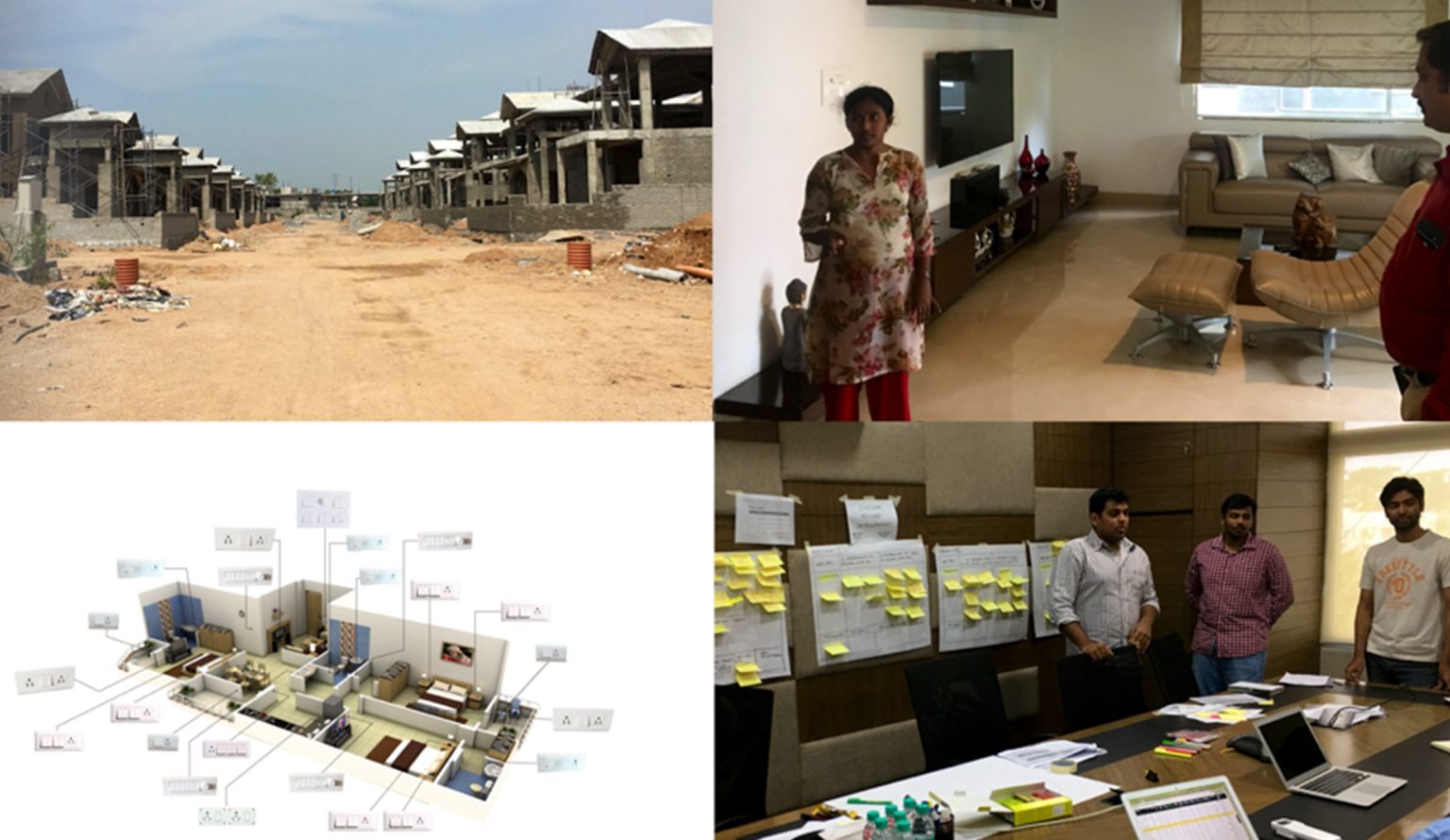 Inviting the users to the design table
To build a seamless user experience we needed to fully understand our user's needs and behaviour. Not only the person pushing the switch but also the different stakeholders in the supply chain in order to build the system, to build from the ground up.
In our research, we found an outspoken need for a "family proof" or "visitor proof" interface. It meant that we needed to design inclusive systems that eliminated any interactive complexity or learning curve. Test with users showed clearly that many existing solutions did not pass this test. Families in Asia often live in family groups that include several generations under one roof. When shopping for new technology for the home many family heads hesitate to introduce new technology if not everyone in the family can benefit from it.
To overcome the need, we invited our users and stakeholders to join the design table. This enabled us to test ideas and solutions with them throughout the design process. It was the only way that we could guarantee an inclusive interaction and future-proof the system.