Home automation is a complex topic that can be challenging to communicate. To make it easier to understand, we decided to create a virtual villa that could represent a user's home. This approach not only helped users understand how our systems work in any choses scenario, but it also gave our team a shared mental platform to describe the the different scenarios we discussed. It made it a lot easier to follow hypothetical discussions on different use cases if we all shared the same home environment.
Using photo-realistic animations, we were able to demonstrate how our systems control the lights, curtains dimming scenes in a house. This allowed us to provide a complete digital user experience that we could share both online and offline in marketing material and for exhibitions keeping our brand communication coherent.
In the future, we plan to take this into virtual villa by turning it into an immersive simulated experience that users can explore using 3D glasses.
We used the content we created as a part of our social media strategy pulling traffic to the website and in the process provide users with a coherent and consistent online experience though out he experience. The final step of the journey allowed users sign up for a visit to our experience centers where they could learn more about our products and services IRL.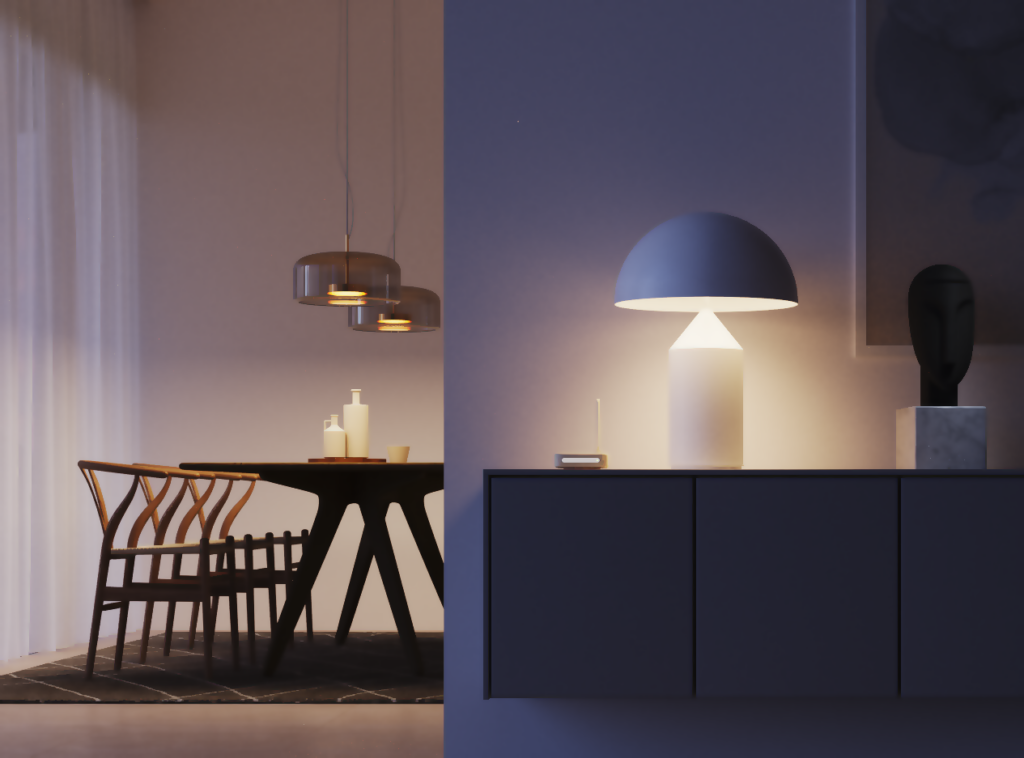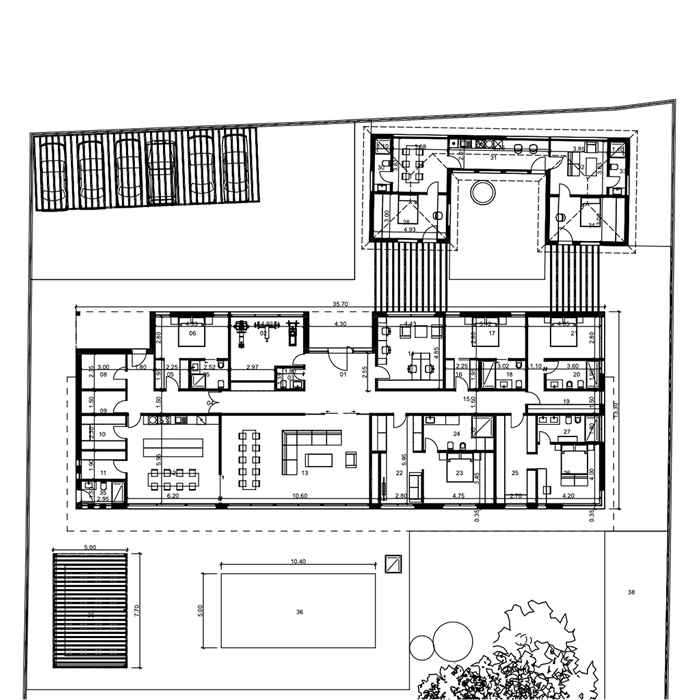 Architecture provided by Enzyme Architectures