In the same way as markets has matured and evolved so has design. Design has become an intricate part of a company's growth strategy. If you aim to compete with the best then past are the days when design projects only involved aesthetic considerations.
For you – to scope the project and fully understand the requirements. 
Today professional design studios work by a process that identifies customer needs and growth opportunities, brings insight to innovation and frames the value proposition. This strategic business insight is what provides the back-bone to design and product development and secures the return on your investment.
For the client – to secure their investment!
It is clear through countless studies that companies that view design as a strategic resource rather than only an aesthetic gain greatly increase the products' chances to succeed.
Microsoft funded DMI (Design Management Institute) to create a 'Design Value Index' that studied the performance of selected US publicly held design-led companies. The results are astonishing: from 2004 – 2014, the design-led companies outperformed the overall S&P 500 Index by a whopping 219%!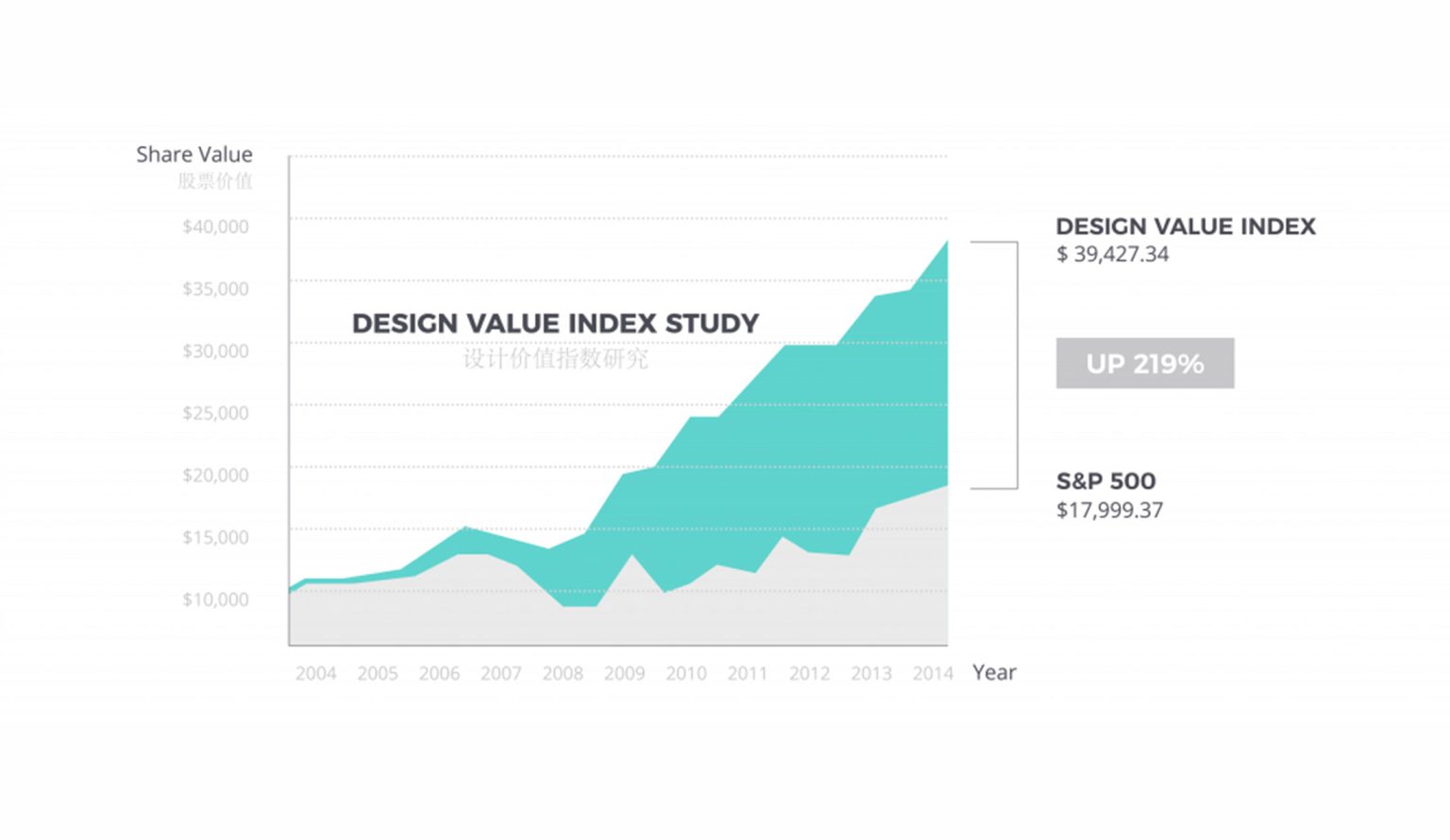 Our top 10 questions you should include in your Creative Brief;
Client company should theoretically writes the brief. Large professioanl companeis can sometime come with large folders of data. But, most often its the designers job to interviewed the client. If that that is your plan here is a stellar guide for the questions you should ask. 
1. Describe your company in a few words. What does your company do? How do you do it?
2. What are the results you want out of this project? Spell out the goals as clearly as possible and the reasons behind them.
Increase sales / promote awareness / expand client base / obtaining data or information / change image / improve competitiveness / reduce cost / raise MSRP / enhance customer experience / change demographic / provide a more sustainable solution / inject innovation / increase market differentiation
3. Who is the target audience? To whom does your company want to sell to?
B2B / B2C
Demographics – age, sex, income, geography, education, profession
Psychographics – values, opinions, attitudes, interests, personality
4. What is the current price point? What market position do you have and why?
Target price
Major competitors
Unique Selling Point (USP)
5. What are the distribution channels you use? Describe the end-to-end supply chain distribution journey.
Exclusive / widely available / niche solution
Online/offline
6. What are the major deliverables? What does your company expect to receive? Upon sign-off and payment, should rights to all works be assigned to your company, or can the designer keep rights to preliminary works?
Terms & conditions
Assignment of rights
NDA
7. What is your budget? Providing at least an estimated ballpark range. It gives an idea of realistic expectations and considerations for everyone on the project.
Budget Type – Fixed /Royalty/Shares
Budget amount
8. What is the Timeline / Deadline? Detailed schedule, realistic deadlines. If there are specific deadlines your company wishes the designer to adhere to, lay them out in the beginning.
Ballpark time-frame/specific deadlines
Trade fairs and shows or launch dates that are important to meet
9. Is there a reference benchmark? Provide the designer with examples of relevant design and reference materials, if possible. This allows the designer to look at the history, and envision the future. Are there existing brand guidelines in place? Sometimes it is worth it to look at competitor's work. If your company has specific things you do not want to be included in the design, say so.
Existing company's material: design, marketing, brand guideline, logo, fonts, colours
Competitors' product offers
10. Who are the other stakeholders involved? Provide all contact details necessary for persons in charge of the entire project and those for approval and sign-off.
Maintain a dialogue and help to bring insight to the project contact
Decision maker: Who is in charge, who approves and sign-off
Providing the design studio with answers to the above sets up a solid plan for a fruitful project. However, this is by no means an exhaustive or definitive list but it gives an indication of the many projects we at C'monde previously handled. Feel free to modify or contribute to this list as you see fit, and contact us to discuss your exact needs!
By Johan M Persson